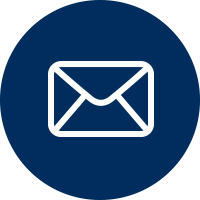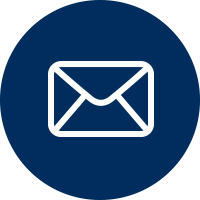 Debasis Banerjee graduated with M.Sc. degree in Organic Chemistry from Banaras Hindu University and obtained Ph.D. in organic chemistry from Indian Institute of Technology Kanpur in 2011 under the guidance of Prof. M. L. N. Rao. Thereafter he moved to Leibniz Institute for Catalysis (LIKAT), Germany for a postdoctoral position with Prof. Matthias Beller (2011-14) and subsequently held another postdoctoral position (2014-2015) at the Stockholm University, Sweden with Prof. Jan-Erling Bäckvall. In March 2015 he started his independent career as an Assistant Professor at the Indian Institute of Technology Roorkee and currently he is an Associate Professor from August 2020.
​
His research interests include design and synthesis of sustainable catalysts, switchable-catalysis, enantioselective dual-catalysis, activation of small molecules, activation and functionalization of sp3 C-H bond and heterogeneous catalysis for application towards industrial valuable products (Bio-polymer degradation, dye-degradation, biofuel from CO2 and ligno-cellulose biomass).
​
He is a recipient of SERB-Early Career Research Award (2016), DAE-Young Scientist Research Award (YSRA-2016) and winner of Evonik Call for Research Proposal (ECRP-2016) Award by Evonik Industries GMBH, Germany.
Award/Prize/Fellowship received
1.

Chemical research society of India (CRSI) Bronze Medal - 2023
2.

Guest Editor in Tetrahedron/Tetrahedron Letters 2021
3.

Thieme Chemistry Journals Award 2020
4.

Evonik Call for Research Proposal (ECRP) Award-2016




Evonik Industries GMBH, Germany

2016
5.

Young Scientist Research Award




BRNS-Department of Atomic Energy (DAE), Mumbai, India

2016
6.

Early Career Research Award (ECR)




Science and Engineering Research Board, India

2016
7.

Postdoctoral Research Fellowship




Department of Organic chemistry, Stockholm University, Sweden

2014
8.

Leibniz Postdoctoral Fellowship




Leibniz Institute for Catalysis, LIKAT, Germany

2011